Menu
Quality Produce. Locally Sourced.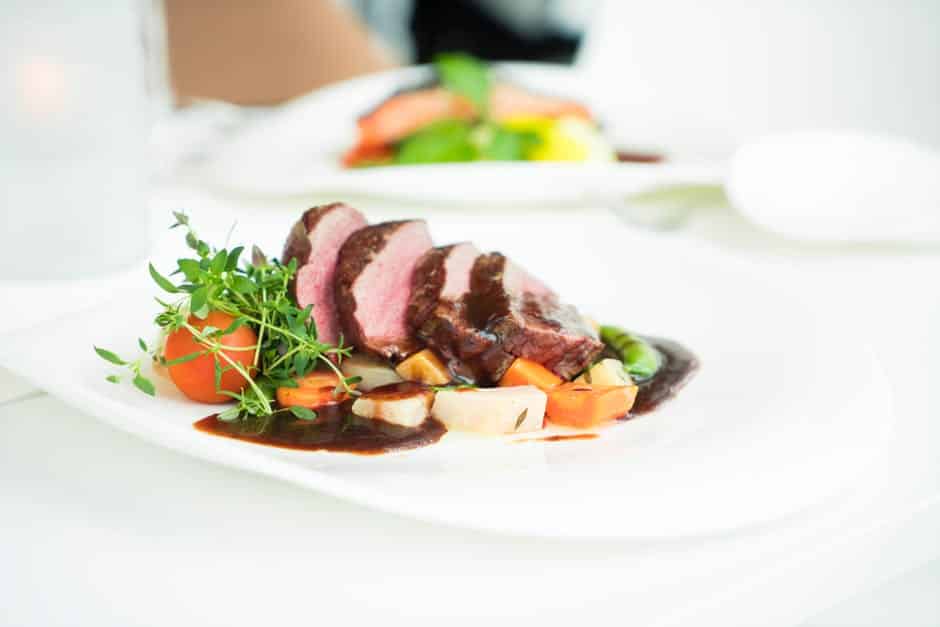 Carefully Selected Produce Daily
At McLeary's Restaurant, we pride ourselves on using fresh produce daily, providing excellent service and above all – offering value for money!
We work with local providers to select only the finest fresh produce for our dishes. We've built an excellent reputation with local diners and tourists alike who recognise us for quality food and excellent service.
McLeary's Experience
If you want a relaxing dining experience, infused with great food and service, then McLeary's is where you should dine. Let Ken, Kevin and all the team make you feel right at home.
The recently refurbished McLeary's building can seat up to 80 diners at a time and boasts a beautiful interior with stunning views of the river.
Try our attractive and spacious outdoor seating area, with an incredible view of Greyfriars church – perfect for dining al fresco.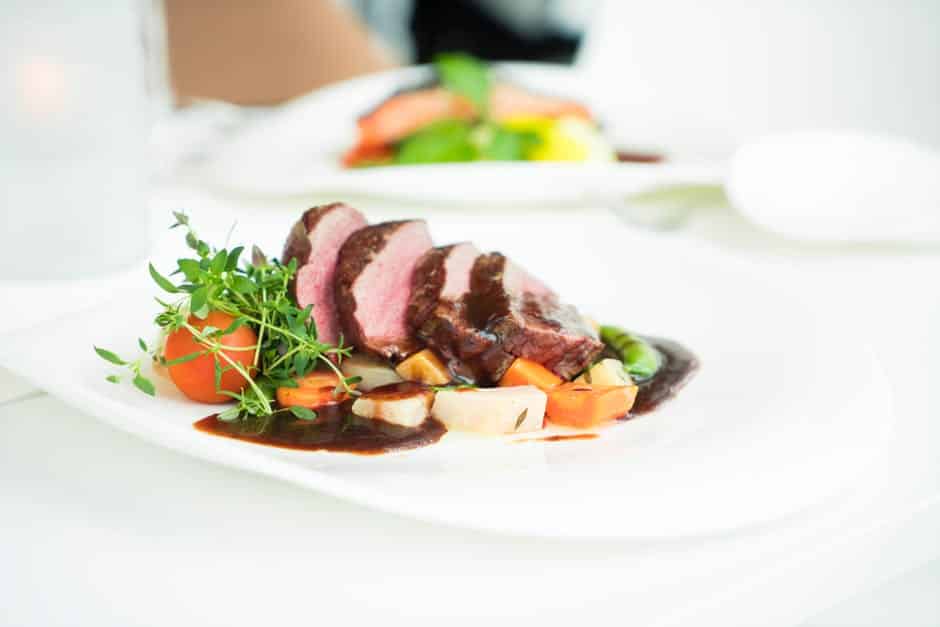 Learn More About McLeary's Restaurant and Café