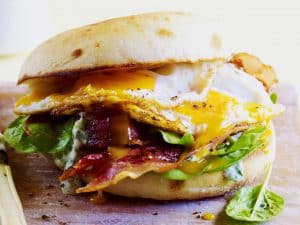 An excellent choice of fresh and tasty breakfast options to get you off on the right foot.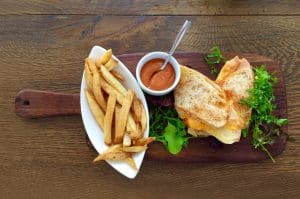 McLearys' Café offer a beautiful selection of fresh sandwiches made to order with quality locally sourced produce.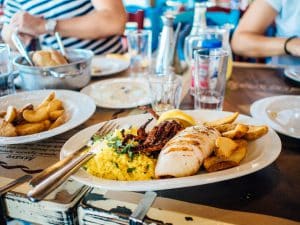 Choose from a list of very tasty options and satisfy your hunger with fresh produce and fine flavours.